Name:
Masuma(True Lucidity, Perfect Mind) Uchiha
Clan:
Uchiha
Age:
13
Gender:
Male
Village:
Cloud
Rank:
Genin
Specialty:
Ninjutsu
Elements:
Katon (Fire)
Appearance: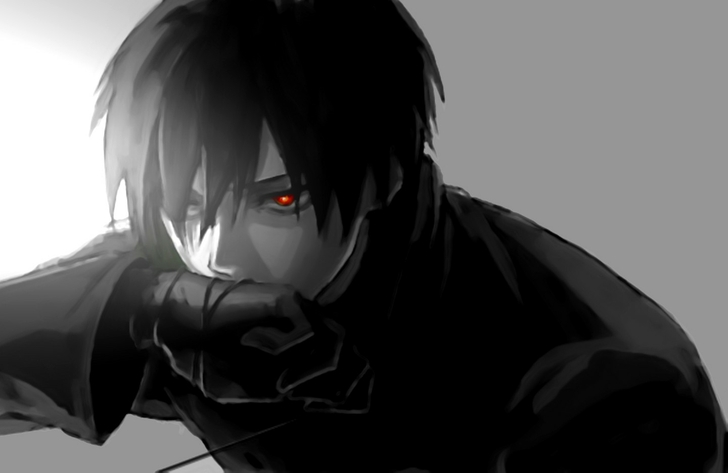 Approximately 6'0", skinny and pale, with black hair and black eyes when his sharingan is not active.
Personality:
Cold, calculating. Wants to gain power to surpass the Uzumaki's prowess with summoning and sealing and evolve the Nara clan's experiments.
History:
Masuma was born in the Leaf. His mother belonged to the Nara clan, while his Father was an Uchiha. His mother worked with a branch of the clan in a lab in the mountains between the Konohagakure and Kumogakure, where they did genetic experiments on other ninja in the pursuit of power. Ultimately this branch was excommunicated and banned from the Leaf entirely, severed from the main family, over time as they focused on this research instead of their own techniques their signature Shadow Control jutsus became noticeably weaker than the main Nara clan's.
When his family was forced to move to Kumogakure, Masuma made a summoning pact with snakes. Shortly before his graduation his mother was found and executed by an Anbu squad in front of him, causing an immense hatred of the Leaf in his heart.
His sharingan activated recently with the loss of his Mother, shortly before his graduation from the Academy.